Building a better world by reducing greenhouse gas emissions.


We believe in a better world where abundant renewable energy promotes healthier communities and helps reduce greenhouse gas emissions. This project creates an energy distribution grid that builds towards a net-zero smart community. This is a unique opportunity where the Town of Parry Sound, in partnership with Bracebridge Generation, is taking steps to meet this goal.
Total Annual GHG Reductions
2022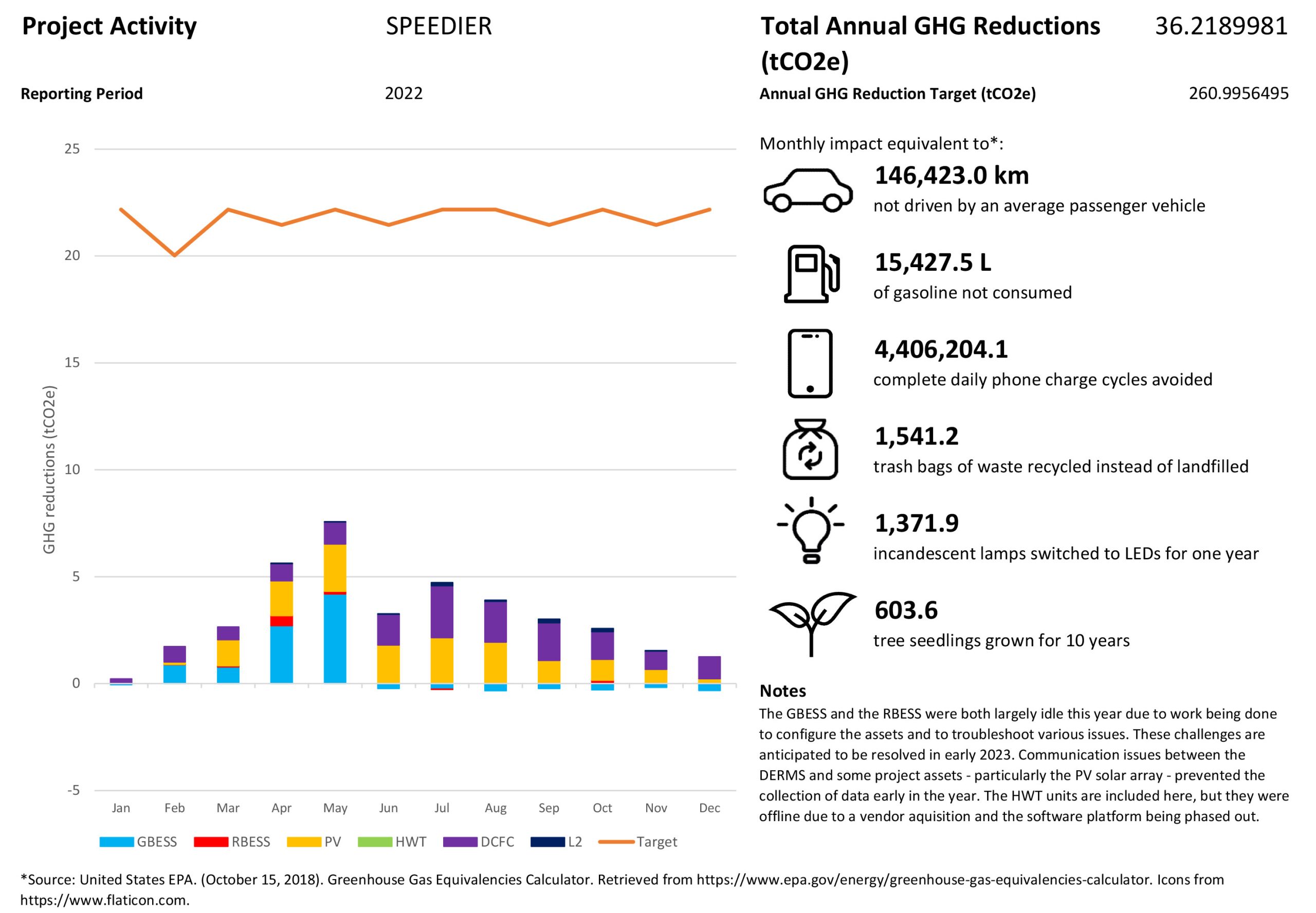 Monthly GHG Reductions 2022
Monthly GHG Reductions 2021
If you are interested in obtaining detailed data that would assist your project, please contact us.
2o22 Total Annual GHG Reductions: 36.2189981
Annual GHG Reduction Target (tCO2e): 260.9956495
*Source: United States EPA. (October 15, 2018). Greenhouse Gas Equivalencies Calculator. Retrieved from https://www.epa.gov/energy/greenhouse-gas-equivalencies-calculator.