Building a better world by reducing greenhouse gas emissions.


We believe in a better world where abundant renewable energy promotes healthier communities and helps reduce greenhouse gas emissions. This project creates an energy distribution grid that builds towards a net-zero smart community. This is a unique opportunity where the Town of Parry Sound, in partnership with Bracebridge Generation, is taking steps to meet this goal.
Typical Monthly Dashboard
GHG Reductions (tCO2e)
Example: July (Unverified numbers)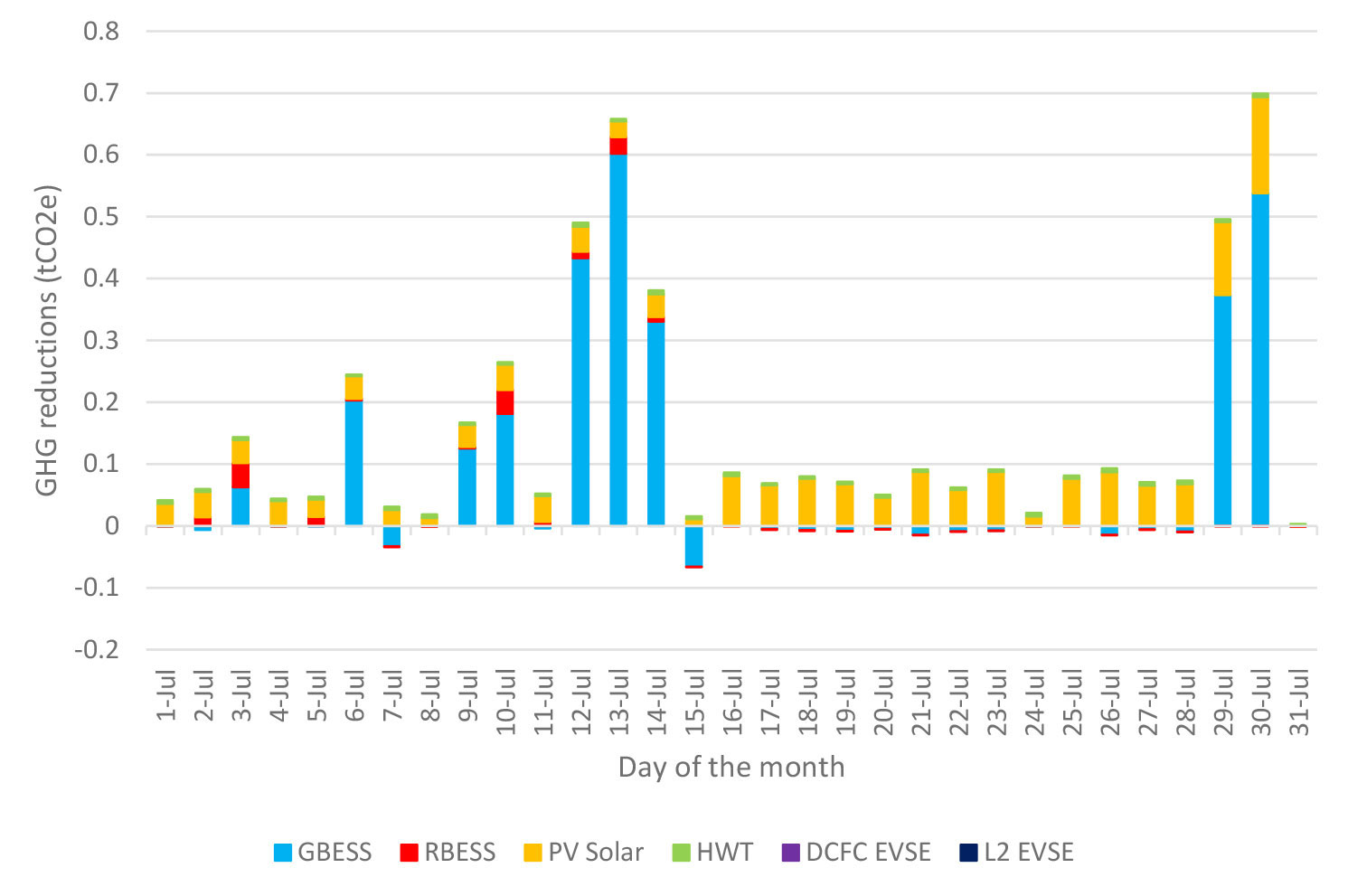 Example: July (Unverified numbers)
*Source: United States EPA. (October 15, 2018). Greenhouse Gas Equivalencies Calculator. Retrieved from https://www.epa.gov/energy/greenhouse-gasequivalencies- calculator.